LATEST PROGRESS POSTS FROM OUR DEVELOPERS
"Face your fears before they consume you."
Cosmic horror lurks in the deepest parts of the ocean.
You are an operator for a submarine tasked with retrieving a downed plane's remnants: mainly, the bodies.
​
Oculus VR Project
"Don't look down."
You are Canary Harry. You have been cast down from the Council of Bird Lords by the Goat King, Goatlactus, for performing the utmost indecency with his daughter, goat princess Goatella. Escape from prison and climb your way to the top to face your enemy and reclaim your freedom.
​
​
Volumetric Modeling Test Project.
"Crafting never felt so good."
Magic Stick is an action role-playing game in which you will use an in-depth spell-crafting system to fight your way through a series of gladiatorial battles.
​
​
​
Physics-based Molecule Creation Simulator
"Create your entire model, in and out, then blow it up."
JuiceBox is a VR modeling application in which the user creates 'volumes' instead of discrete polygons. Models exported from this application can be completely broken apart to reveal the innards you drew.
​
​
Volumetric Modeling Software for VR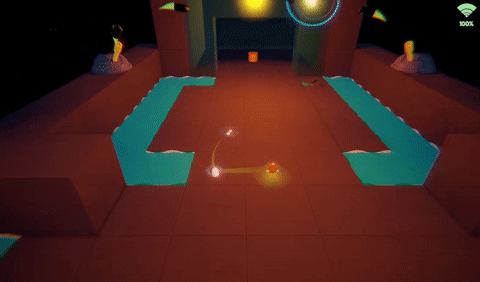 BULLETBALL LEVEL EDITOR GIF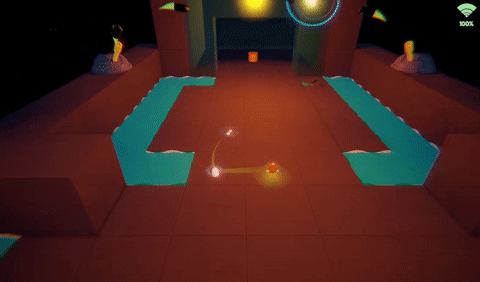 "BULLET. BALL. BULLETBALL."
Bulletball is a game built around the design principle of being connected kinetically to the character. You have abundant amount of control and every action you take will have multiple purposes. It also Comes with in-game level editor.
It as exercise in game design, UX, and player feel.
​
Mutating ball of goo trying to escape a weapons facility